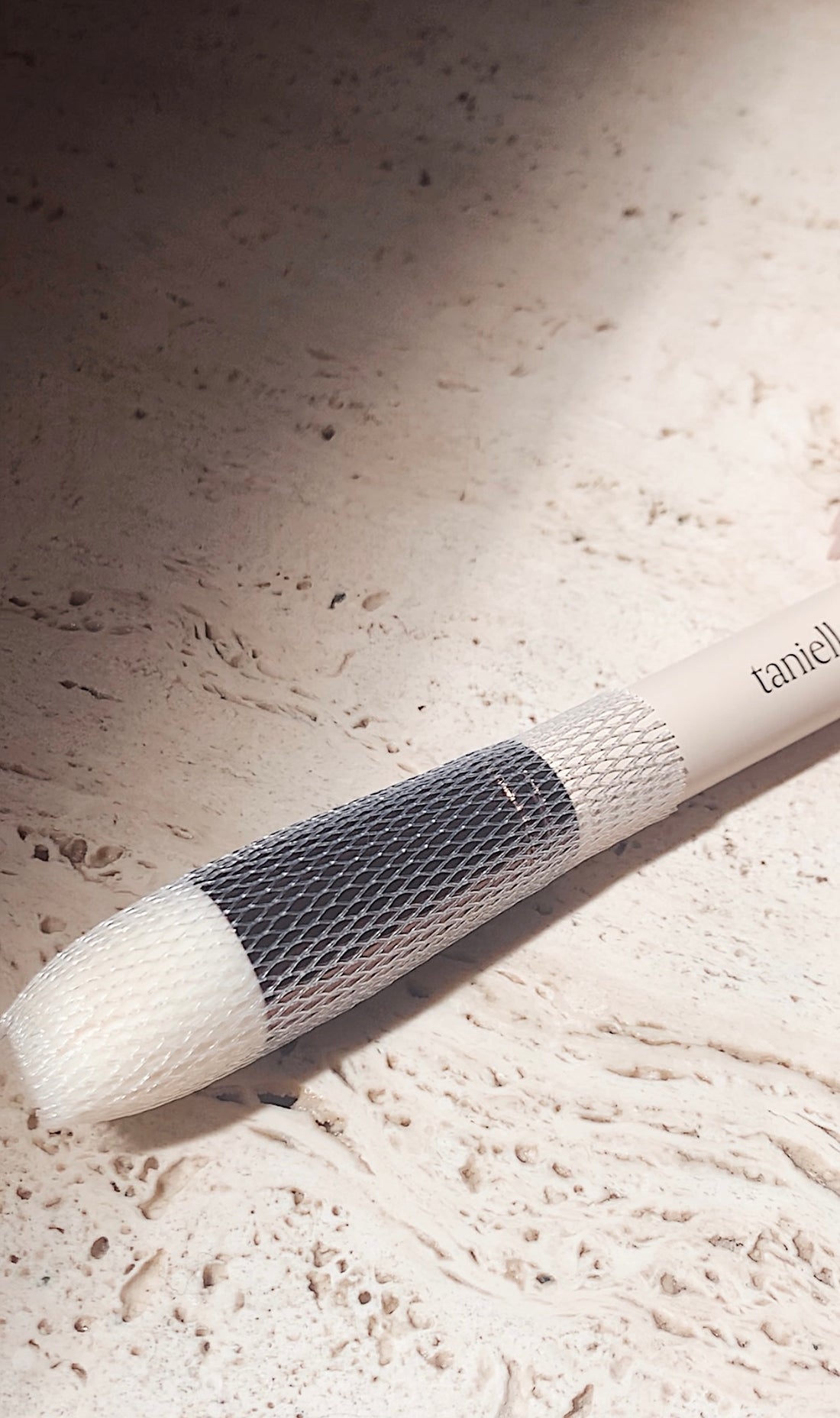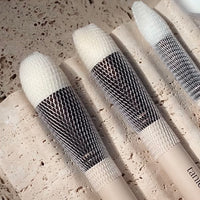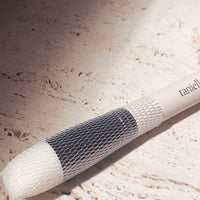 Brush Guards (10p Variety Pack)
Brush guards are a great way to keep your brush hairs protected and in shape. 
10 Brush Guards per pack. 

Please note: Some of the tanielle jai brushes already come with a brush guard. 

1. Base
3. Cream Buffer
4. Highlight
5. Face Powder brush
Last step!
Great idea having these on after washing the brushes and in general - to help keep the shape and protect them!
My favourite product ever
These brush guards are life changing, they are so easy to use and genuinely make SUCH a difference to your brushes once dried. They keep all of my brushes beautifully laid correctly so they perform and apply product effectively. So satisfying. I love them more than my children.